Students Literature Evangelists
Student Literature Evangelists dedicate a vacation period or a season of time to distribute and sell Adventist literature. The student program has a threefold focus. It is primarily intended to give young people missionary and spiritual experience. The program provides opportunity to raise funds for school tuition, and finally to develop their social and leadership skills.
The department runs two initiatives that help young people train for life's needs and challenges supporting and training students in both programs below to achieve their life goals and dreams.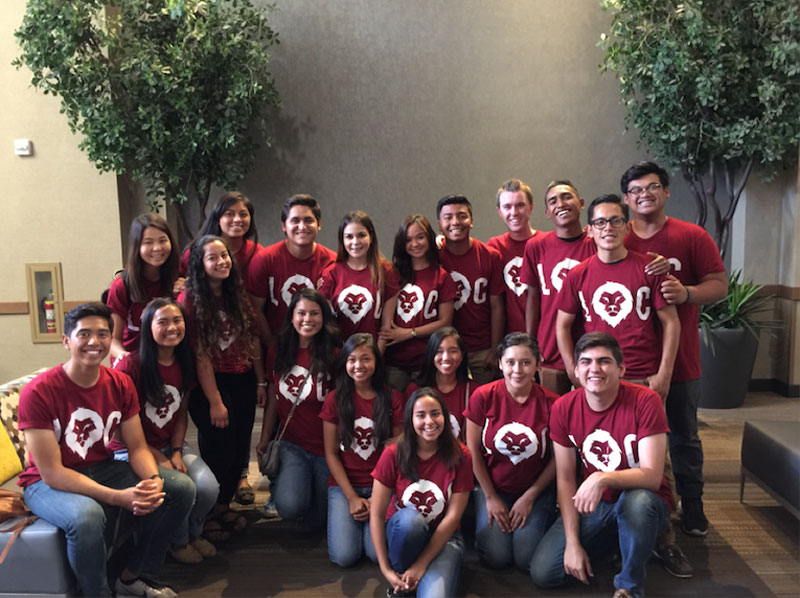 A training program in which young people in the local church learn leadership and life's skills as they serve as Literature Evangelists in a designated area for a year. Through this program, many who would otherwise not afford college, are able to qualify and raise funds for school as they adventure away from home. Contact…
Read More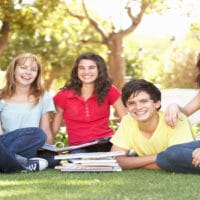 Each year, more that 30,000 college age and high school students globally spend their long (summer) vacations in evangelism through literature. They spend three months adventuring in new places, meeting new people, making friends and learning life skills in interaction, finance, and personal management. To organize a student literature evangelism club in your institution, you…
Read More